Well, it's been a while since we posted a new blog entry and this is due to many reasons.
Busy, busy
Firstly, we've been extremely busy ! The past few months our existing loyal customers and many brand new customers have been placing a huge number of orders with us and we've been working very hard to ensure that everything is sent out as soon as possible, so that the vast majority of purchases are on the customer's doorstep the next morning.
We've actually been very successful at achieving this too, as we've taken on new staff and streamlined our processes. This has led to some great feedback from our customers, which shows us we're getting it right time and time again.
We'd like to take this opportunity to thank all our customers for their continued support. We really appreciate your custom.
Shiny New Website
We've also been busy creating a shiny new website and I'm pleased to say that you're looking at it now !
Among the many improvements we've made to the site is a brand new search facility which displays matching categories and products as you type them in, so you can easily and quickly see the item you're interested in without typing anything else. Try it, it's fun !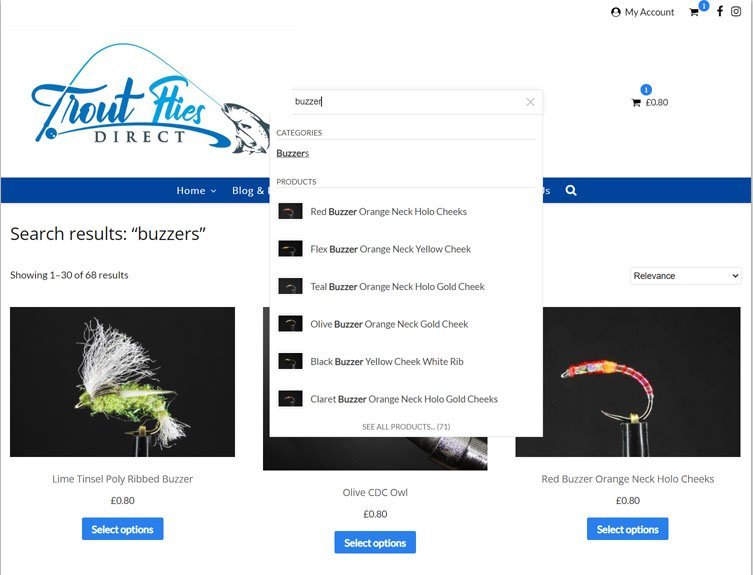 We've also taken brand new close up photos of most of our flies and this makes it very easy to see every detail, giving you peace of mind that our products continue to be of the very highest quality. Here's a few examples: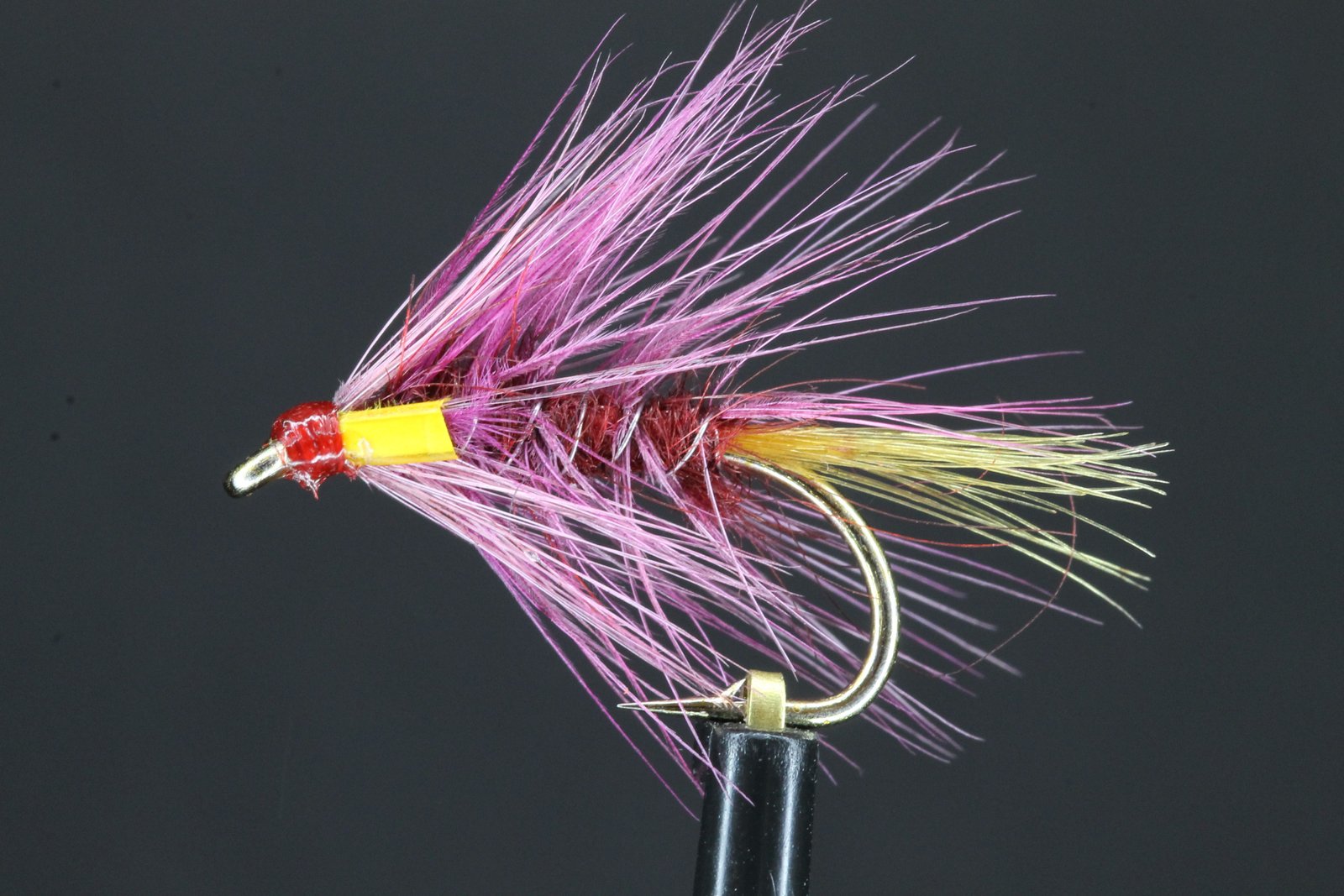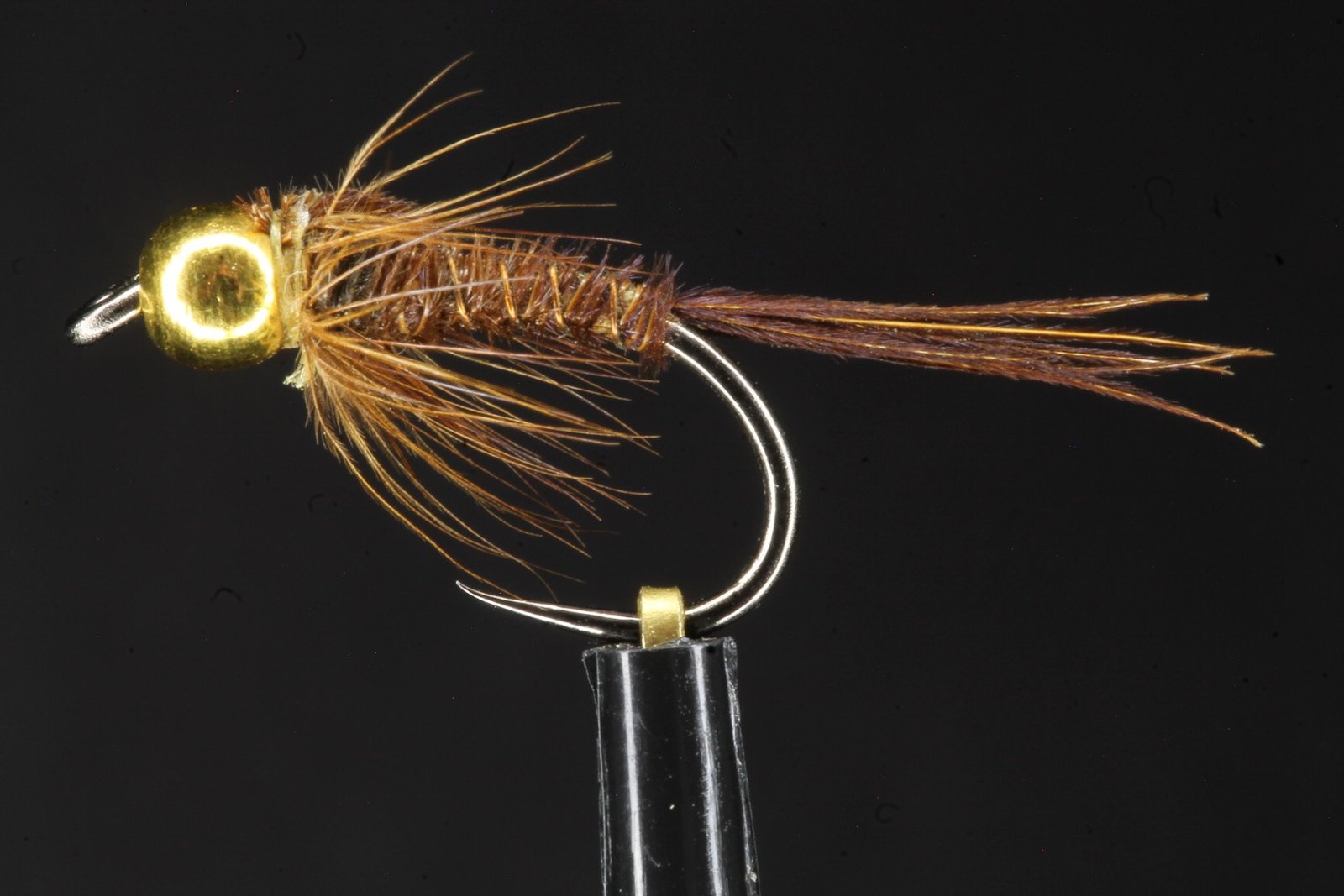 The website design is much easier to use now, with simple click and buy options from the home screen. Simply select the options you require, such as hook size and barbed/barbless and click add to basket and that's it. On our old website, you needed to visit the individual product page each time and now you don't need to. Of course, if you do want to visit the product page, just click on the product image or name and it'll take you there.
.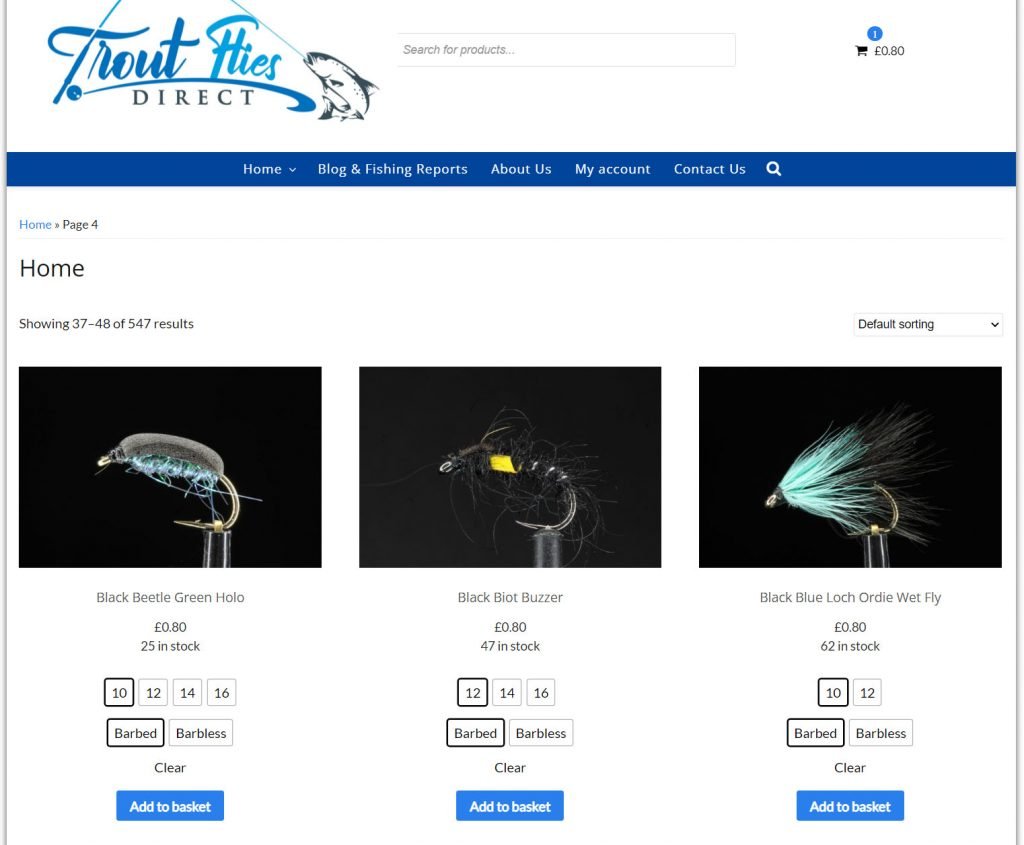 If you'd like to see any other changes to the website, please let us know via the Contact Us page
New Product Range
We've also been busy tying brand new patterns for the store. These innovative patterns are already proving deadly on the water as we've been trying them out ourselves at various waters across the country, including Draycote, Toft and Pennine.
A couple of examples of these include :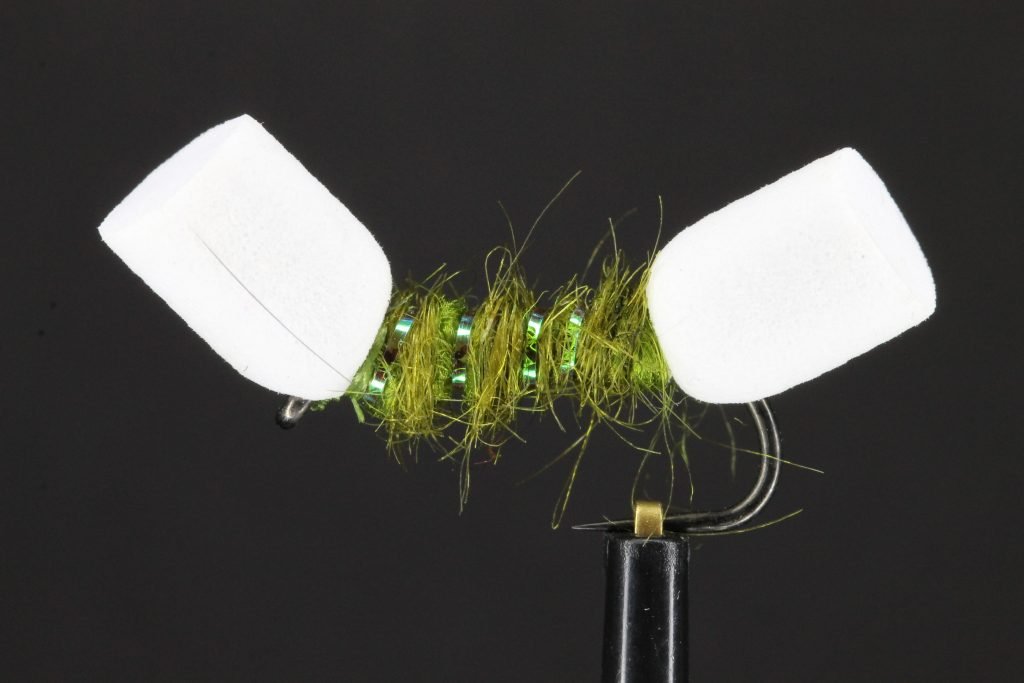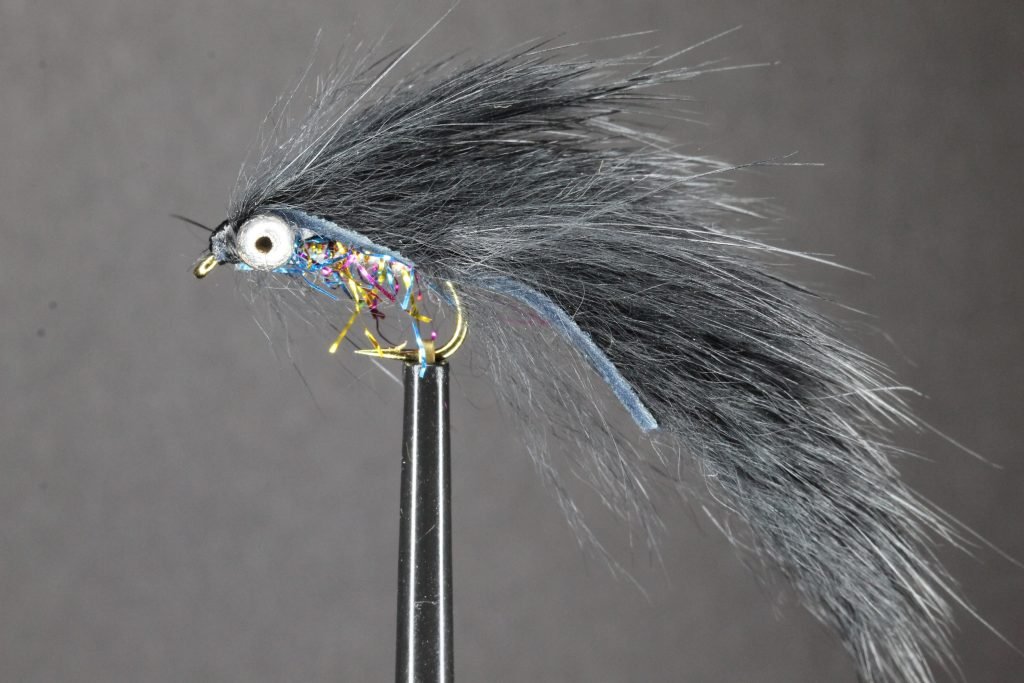 To see all the new range, select "Latest Products" from the home menu or simply click here